Ittaq Heritage and Research Centre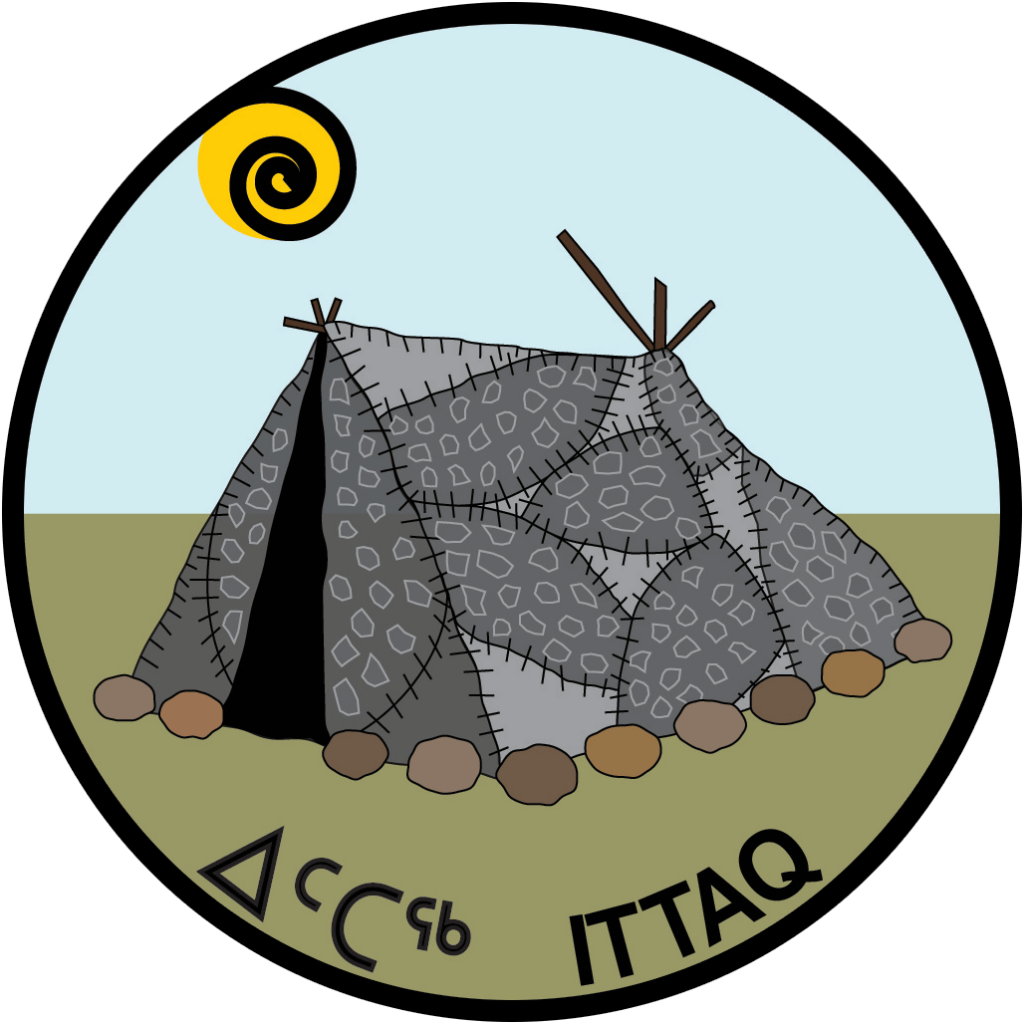 Ittaq is a centre of specialty at Ilisaqsivik for research, multimedia, land-programming, and heritage.
Ittaq was founded in 2005 and is part of Ilisaqsivik. Ittaq turns knowledge into action, creating innovative resources, tools, training, and employment opportunities to support our community and beyond. Ittaq works with Elders, youth, local experts, and visiting professionals to mobilize knowledge, monitor the environment, and promote Inuit culture and language through research and media-based storytelling.
Ittaq helps to support and amplify Ilisaqsivik's work and has won national and international recognition and awards for photography, documentary filmmaking, and research. Ittaq has been involved in producing award-winning films like, "Tony: Back from the Brink" (2013), research ("The Meaning of Ice" (2013)), and other high-quality productions that showcase Ilisaqsivik's impact ("Wounded Healers" (2020).
Links:
www.ittaq.ca
www.clyderiverweather.org
https://clyderiveratlas.ca
Some of Ittaq's Core Programs: