Health and Wellness Centre
Ilisaqsivik offers Inuit-led, culturally, and linguistically relevant community programs and counselling services for residents of Clyde River and elsewhere in Nunavut.
Programs and services are based on Inuit Qaujimajatuqangit (traditional knowledge) and Inuuqatigiittiarniq (the healthy inter-connection of mind, body, spirit, and the environment) as a path to healing.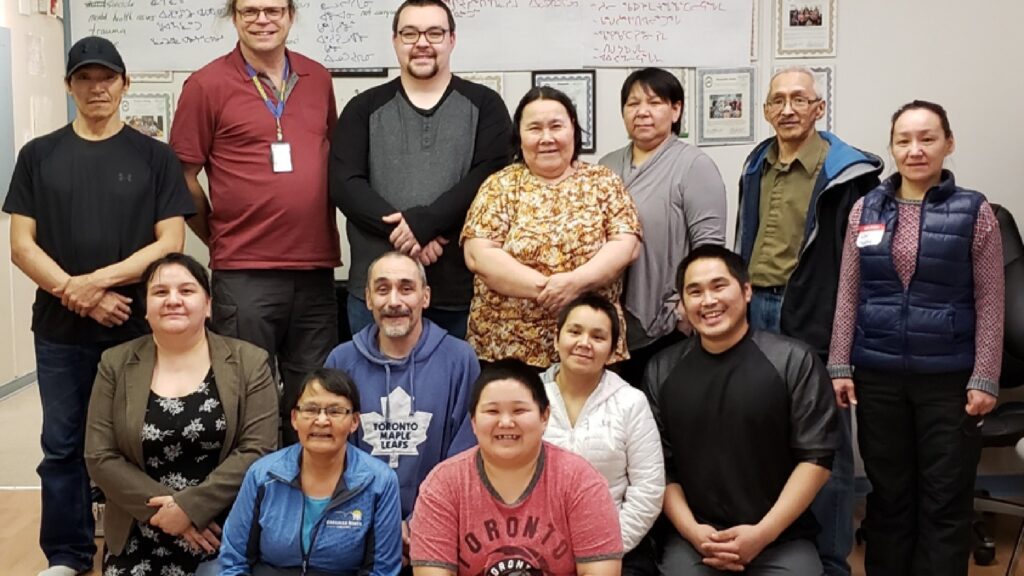 Community Programs serve all life stages from prenatal to Elders in Clyde River. Nine core programs run all year-round, and several others occur on a seasonal and on demand basis.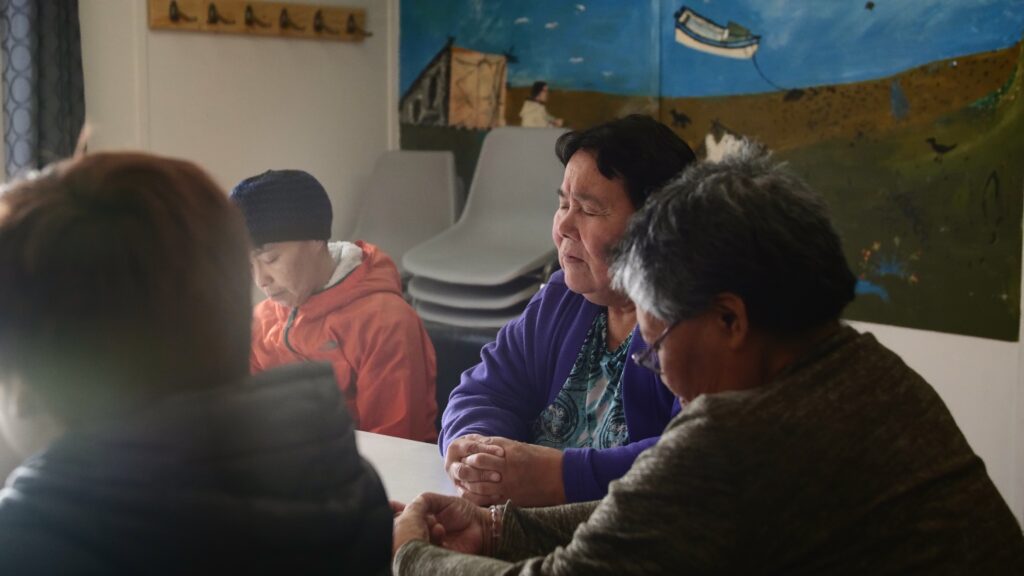 Counselling Services is widely recognized—both across Nunavut and by the federal government—as making an important contribution to responding to trauma and addressing the high rate of suicide in Nunavut. Services include counselling, training of counsellors and crisis response.
Prenatal nutrition (pregnant women & breast feeding)
Moms/Parents & Tots
Breakfast program (students)
Literacy program (tutoring)
Youth drop-in (after school & evenings)
Recreation (gym)
Elders' programs (sewing, etc.)
Montessori
Day Care (not currently offered but a very important future priority)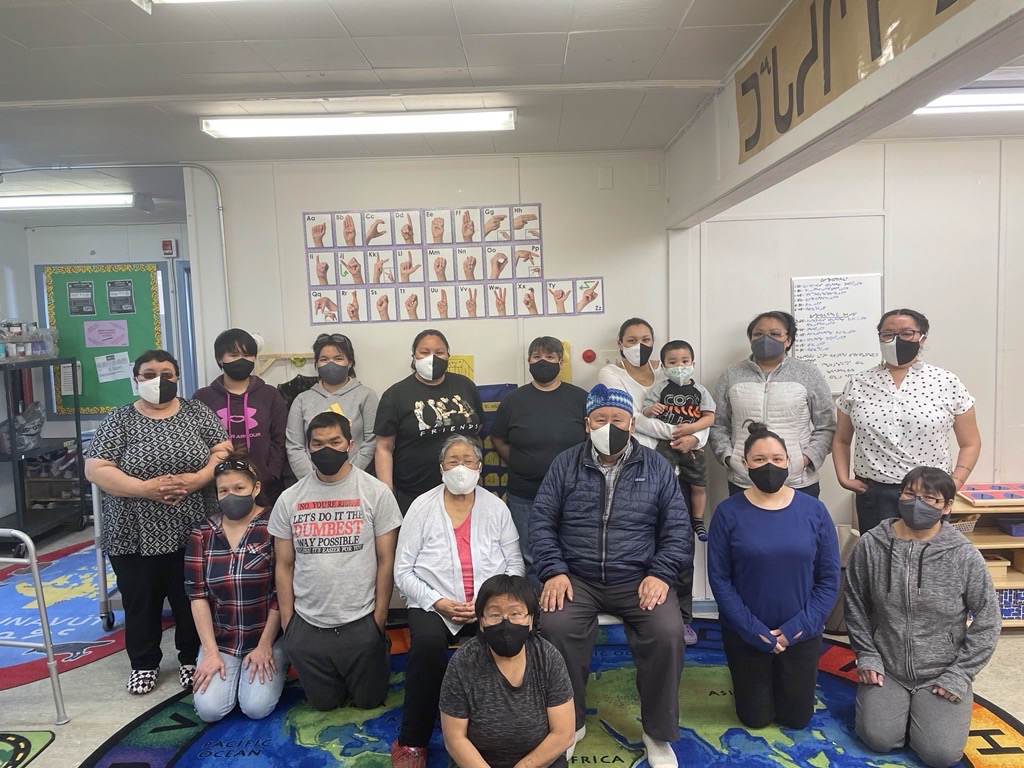 Counselling is offered locally in Clyde River, Pangnirtung, Iqaluit and Pond Inlet; and remotely in other Nunavut communities. These counselling locations can all be reached by calling 1-867-924-6565.
Counselor Training through Our Life's Journey typically includes 50% participants from Clyde River and the rest from elsewhere in Nunavut.
Tajjutaq – 28 Day Addictions Program On The Land
Crisis Response Trauma Team
Suicide Prevention
Community and Regional Healing Gatherings
Support to survivors of Residential Schools, Day Schools, and Missing and Murdered Indigenous Women and Girls